Tasting in the Dark: A Sensory Experience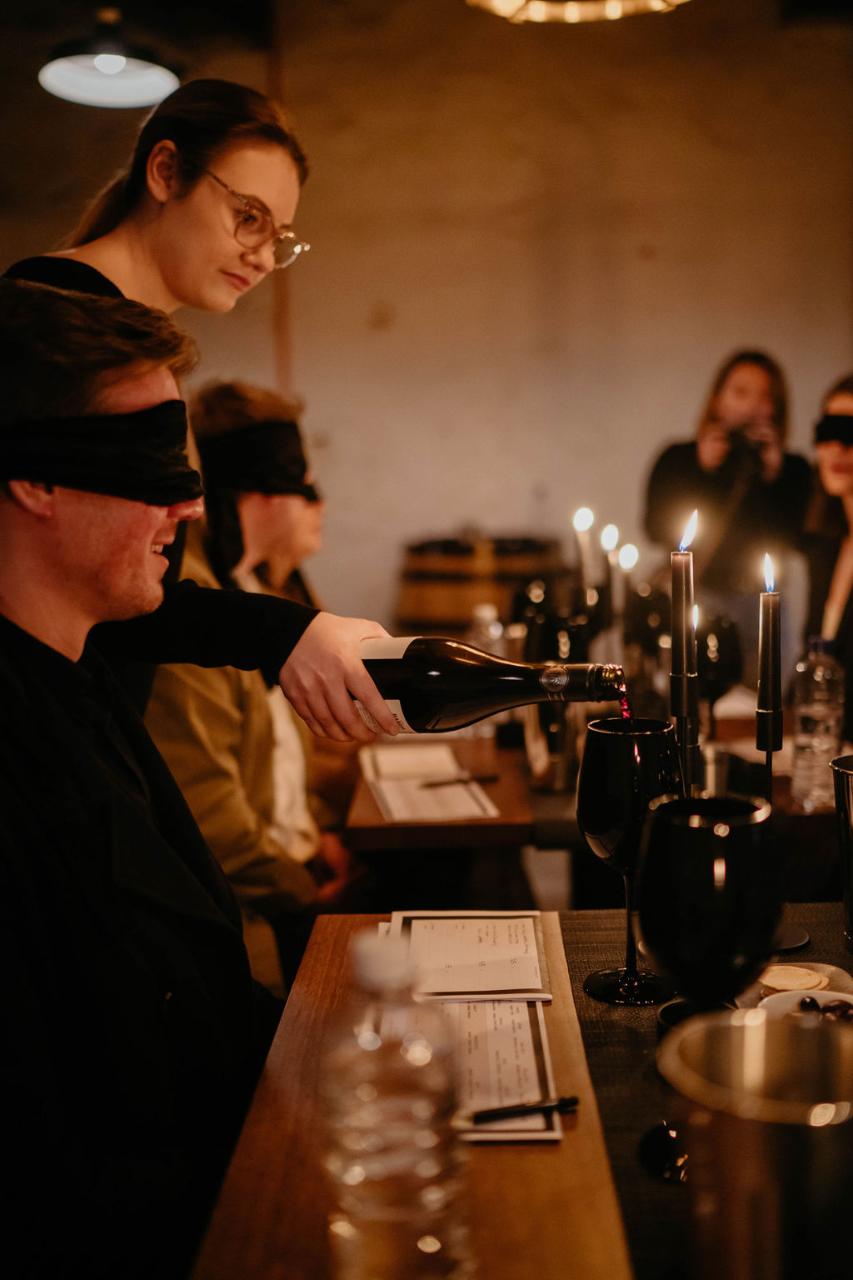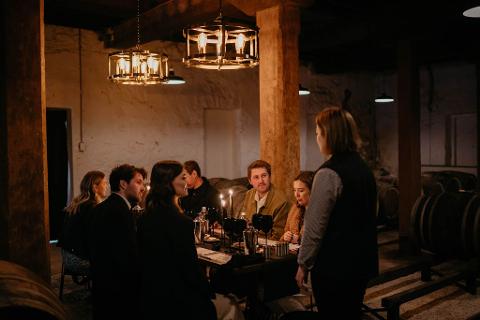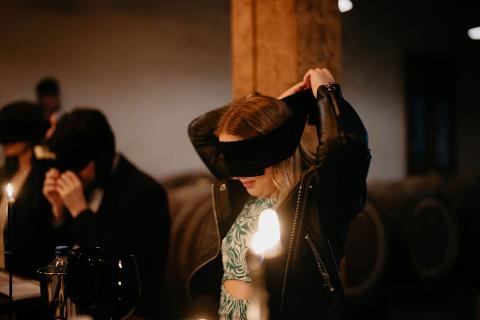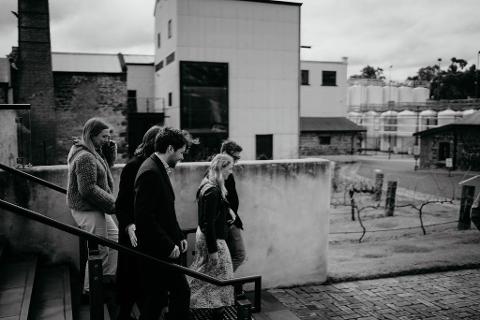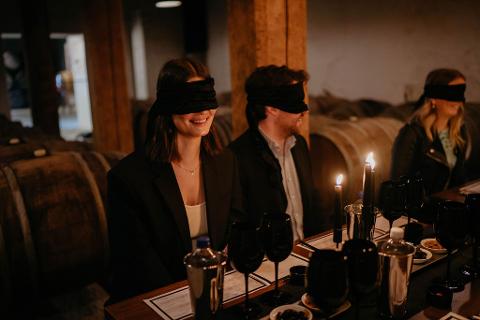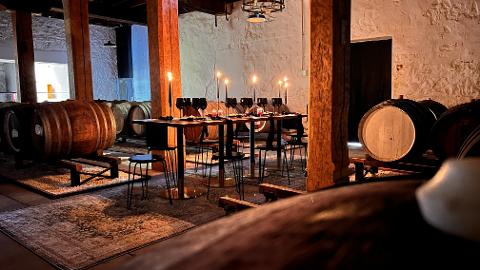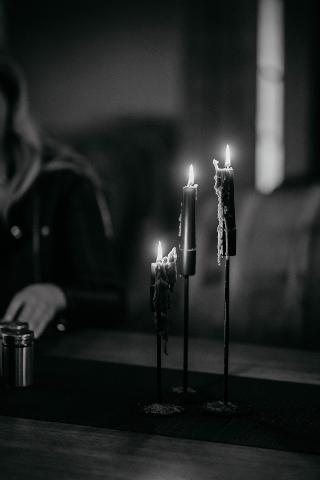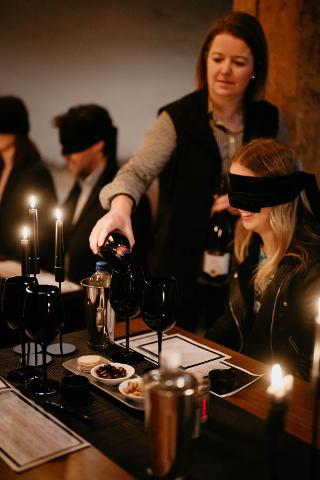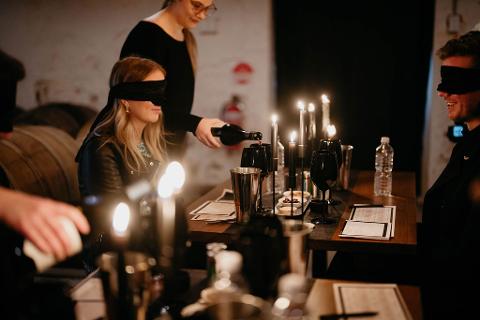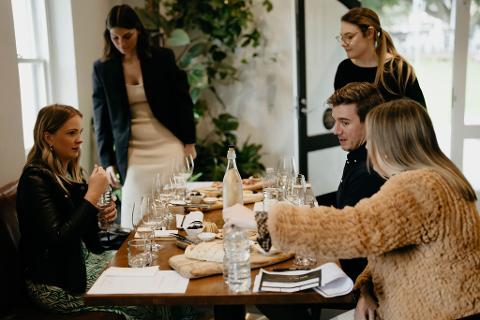 Duration: 2 Hours (approx.)
Location: McLaren Vale, South Australia
Product code: PJVH0C
Have you ever wondered how the senses work together to influence what you taste? The five senses all play a role in how we experience food and wine.
What happens when we remove the sense of sight? How does this influence the wine experience?
Journey deep into the darkness of Hardys exclusive private Fortified Cellar to find out in this fun and interactive wine tasting to engage the senses.
We'll be turning down the lights, putting on the blindfolds and tasting…in the dark. Your host will guide you through the wine tasting process and help you develop the knowledge and vocab to taste like a pro.
This experience is suitable for all levels, no prior knowledge required and there are no wrong answers. This tasting is about enhancing your knowledge and gaining a deeper understanding of wine, your own palate and elevating the wine experience. You will walk away with deeper knowledge of wine and learn some sensory tricks and skills to take to your next dinner party.
The Tasting in the Dark – a sensory experience is a bespoke guided and interactive wine tasting that is privately hosted in our exclusive fortified cellar. It includes a tasting of four Hardy Wines that have been carefully chosen for you based on your experience and knowledge of wine, and a sensorial tasting plate.
You will finish the experience in the light of the Cellar Door, where we will reveal the wines and winemakers tasting notes, and revisit the wines you tasted in the light with a platter of locally sourced cheeses served with Rosemary Lavosh, Willunga Somerton Almonds, McLaren Vale Olives, and Quince Paste.
Please Note: This experience is designed for 2-10 guests maximum and discounts apply for groups of 5 or more guests.