Tintara Wines of McLaren Vale flight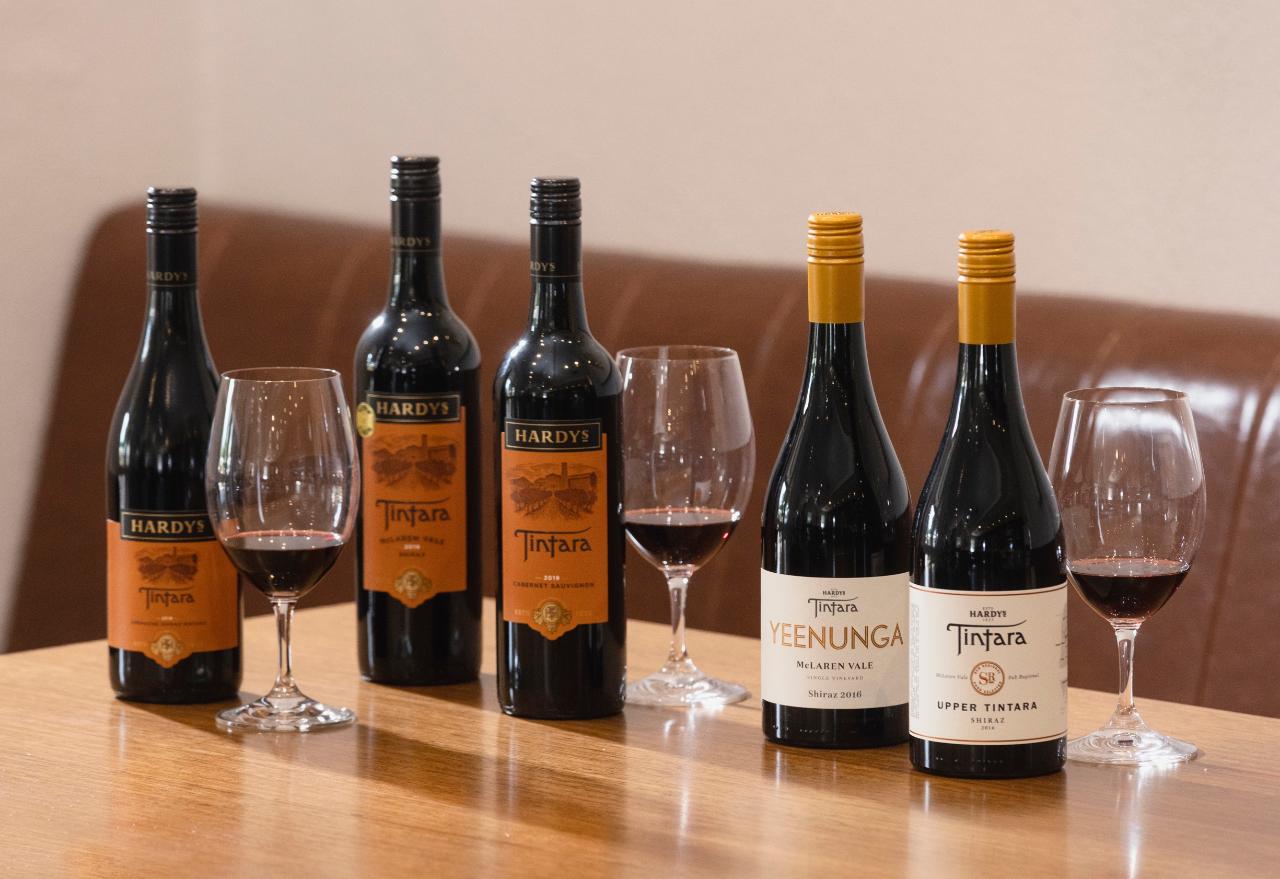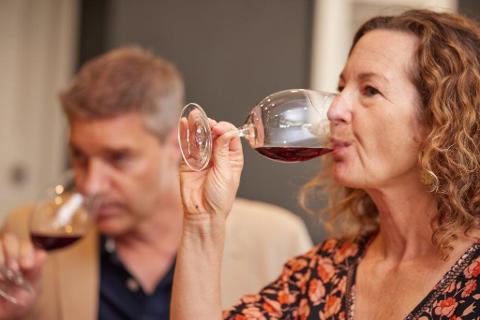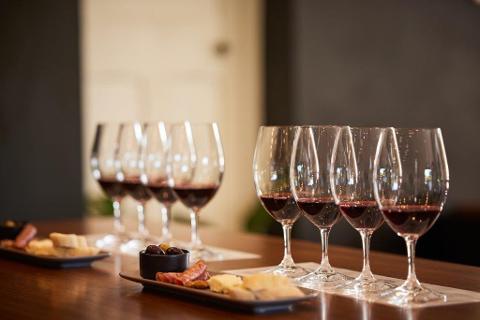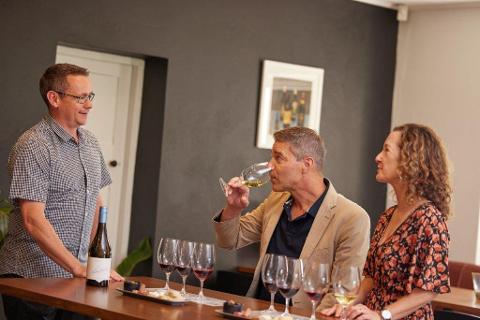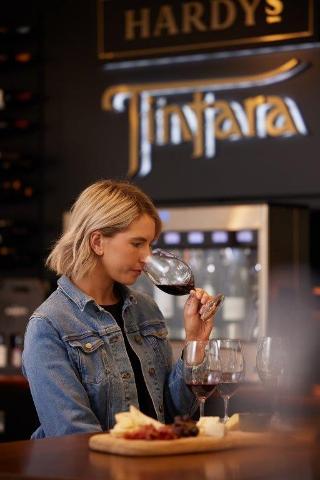 dan itibaren

AUD
15,00 AU$
Süre: 45 Dakika (Tahmini)
Lokasyon: McLaren Vale, South Australia
Ürün kodu: PS0CMF
Explore 5 McLaren Vale red wines from our heartland Tintara range, including Mediterranean varietals that thrive in this region.
Our Tintara wines are intense in flavoured fruit with deep colour that can last decades in the bottle. They are distinguished by their ripeness, elegance, structure, power and complexity, combining age-old methods with new-age techniques.
Please allow up to 45 minutes to taste 5 wines.
We are open Sunday to Friday from 11am, Saturday from 10am and welcome the last booking at 3pm - giving you time to enjoy your tasting before we close at 4pm.
$15.00 per person.